As a recreation and vacation land, Massachusetts has great stretches of seashore in the east and many lakes and streams in the wooded Berkshire Hills in the west. There are numerous state parks, forests, and beaches, and Cape Cod is the site of a national seashore from Eastham to Providence on the Lower Cape.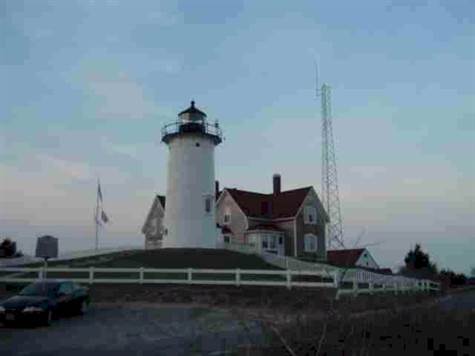 Falmouth is the Cape's second largest town, well know for its warm beaches, (an average of 70 degrees in the summer!) traditional main street village with eclectic boutiques, trendy restaurants and historic Village Green. Its population at 2010 Census was 31,352 with five golf courses, 9 harbors (some of Cape Cod's best), 12 miles of public beaches, and 68 miles of coastline (more than any other town on Cape Cod). Home of the world-renowned Woods Hole Oceanographic Institute (WHOI), we're a 30 minute Ferry ride from Martha's Vineyard & Nantucket, a 25 minute drive from Hyannis, 50 minutes from Provincetown (take a whale watching boat trip), an hour from Providence, Rhode Island and an hour and fifteen minutes from Boston or Newport R.I. Falmouth is a unique getaway, vacation place, a haven for outdoor enthusiasts and leisure vacationers, off-the-beaten-path location and also a full-time, year round community.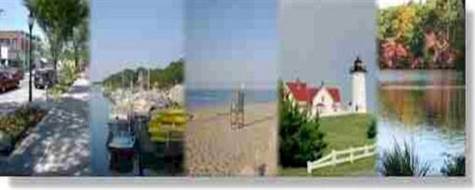 Falmouth Villages: East Falmouth, Falmouth, Maravista, Davisville, Falmouth Heights, Megansett, Teaticket, Sippewissett, West Falmouth, Woods Hole, Quissett, North Falmouth, Silver Beach, Waquoit
Real Estate Tax Rates 2018: Falmouth $8.60/ thousand- Lowest on the Cape!!!
Shopping: Falmouth Main Street, Falmouth Mall, Black Dog, Mashpee Commons, Cape Cod Mall, Hyannis Main Street
Music: Woods Hole Community, Mashpee Commons Summer Series, Melody Tent in Hyannis
Medical: Falmouth Medical Walk-In, Falmouth Hospital, Mashpee Medical Walk-In, Cape Cod Hospital, VA Clinic in Hyannis
Travel: Woods Hole Steamship Authority, Hyannis Airport, Falmouth Taxi, Bonanza Bus, Cape Cod Central Railroad, Marstons Mills Airport
Sports: Falmouth Sports Center, Mid-Cape Racquet Center, The Cove at Yarmouth
Schools: Falmouth High- 874 Gifford St, Falmouth Academy- 7 Highfield Drive, Mashpee High, Sandwich High, Barnstable High, Cape Cod Community College- Barnstable Ma, East Falmouth Elementary- 33 Davisville rd, Lawrence Middle School- 11 Lakeview Ave, Morse Pond, Mullen-Hall Elementary, North Falmouth Elementary School, Teaticket Elementary- 45 Maravista Ave, Teaticket.
Acting: Falmouth Playhouse, Dennis Playhouse
Art: Falmouth Artists Guild
Public Beaches: Falmouth Heights, Bristol Beach, Surf Drive, Menahaunt Beach, Craigsville Beach, Old Silver Beach
Eating Establishments: British Beer Company (BBC) in Falmouth Heights, The Steakhouse on Rte 28, The Fishmonger in Woods Hole, Captain Kids in Woods Hole, Friendly's on Rte 28, Steve's Pizza, Pizza1 Subs 2 on Rte 28, The Flying Bridge, McMenamy's Seafood on Rte 28, Buffet Dynasty on Rte 28, Starbuck's.